Learn, bake, enjoy and share.
There are many ways to live our senses with plenitude, one of them is through gastronomy. Cooking is the highest expression of love, discipline, generosity and gratitude.
Make your experience with cooking, treasure unique and unforgettable moments.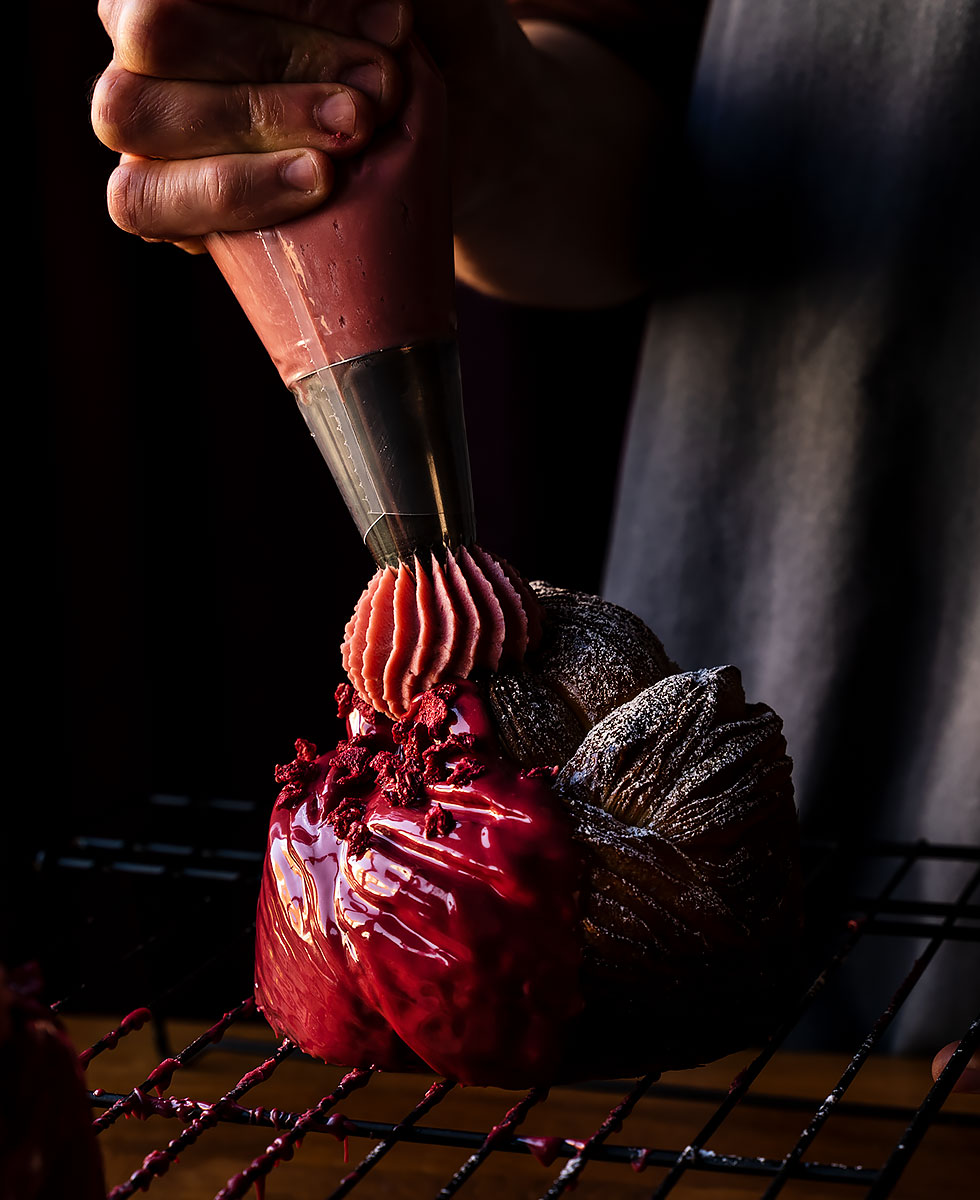 My name is Eva and I am creator of
Bake-Street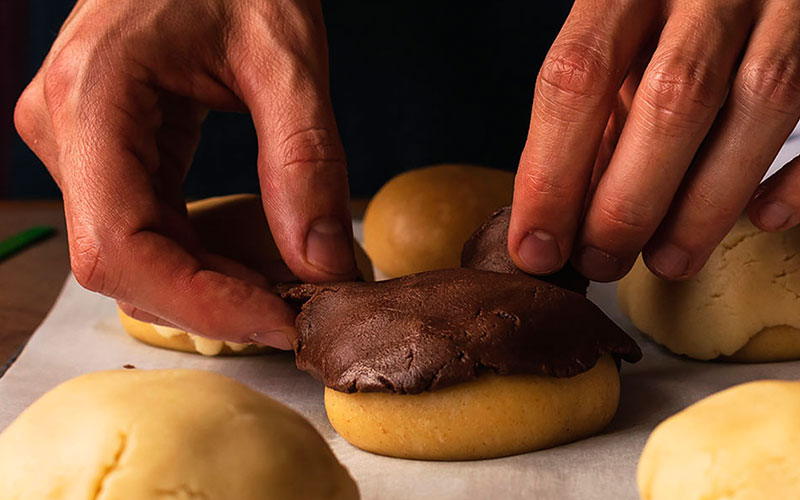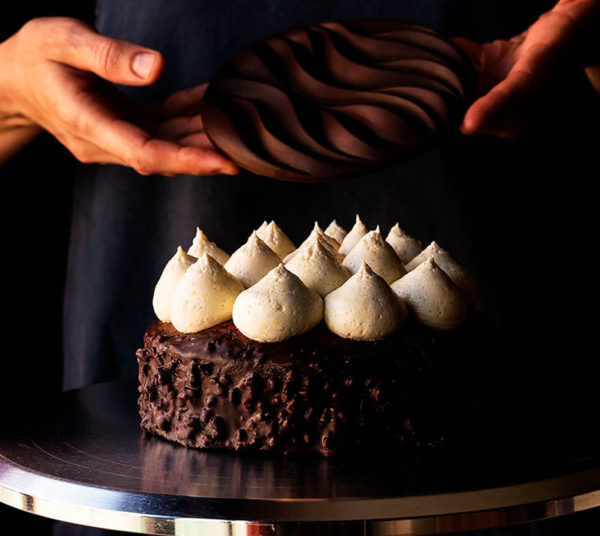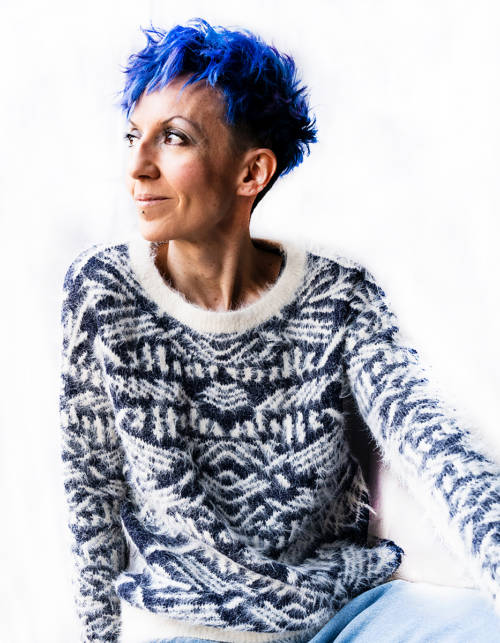 Life is much better when it is not planned. That's what happened to me when I wrote my first words on my website. I didn't really know what I was doing, or where I was going, but when you feel passion for what you do, the path draws itself.
Cooking allows us to disconnect and relax.
I like to share my knowledge to facilitate your experience, I wanted to expand this idea further and, for that reason, I decided to teach courses. Cooking is not only to prepare things, it is to live them and enjoy them to be able to share our emotions with others.
Become a member of the school
You are just one click away from choosing what you want to learn and enjoy the experience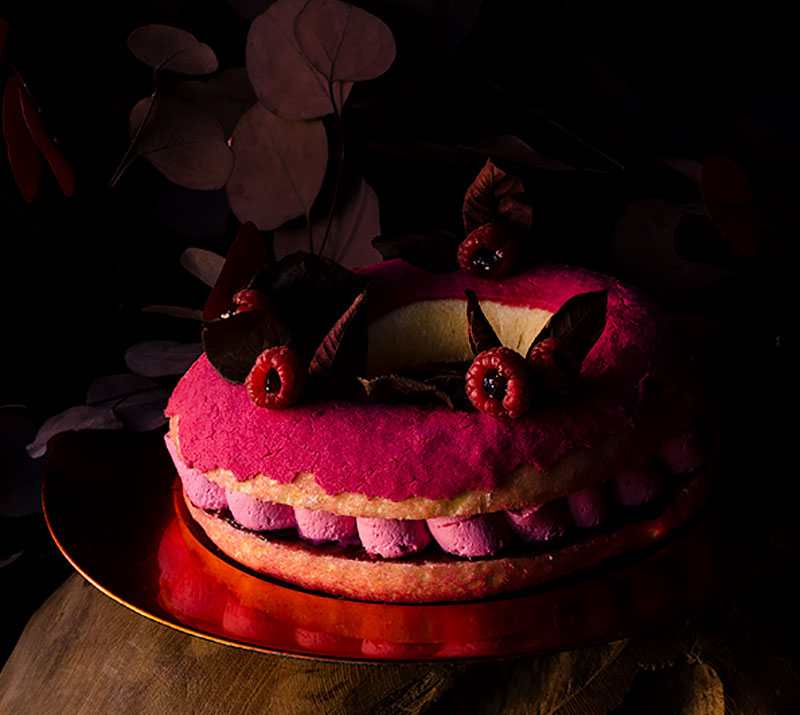 In this course, we will see how to elaborate the traditional recipe of Roscón de Reyes and how to make homemade candied fruits, with a moist and tender result. We will also learn 6 more recipes for our Roscón de Reyes, new and different, perfect for the most exquisite palates.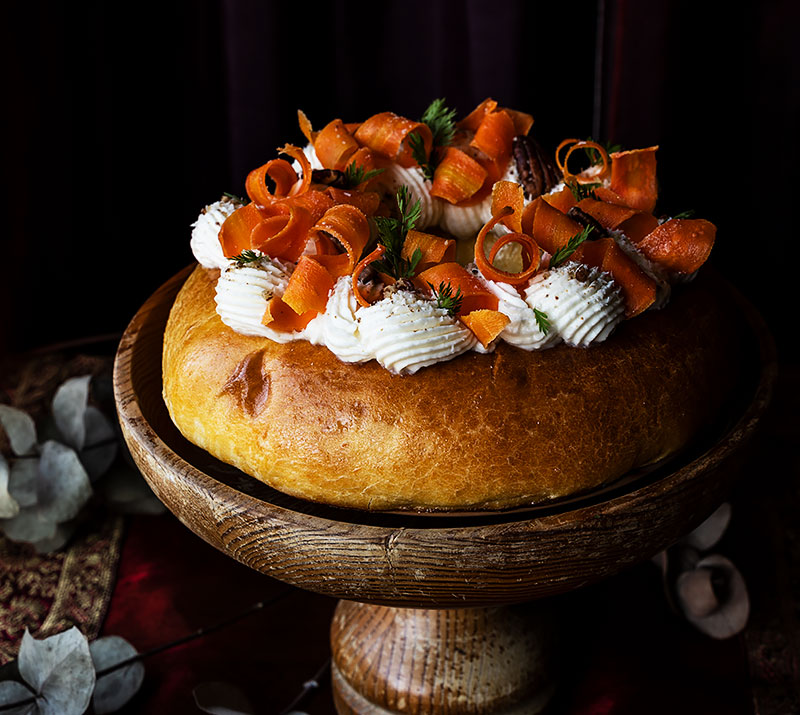 Learn how to make a roscón base dough, with a tasty and tender result. We will also elaborate 7 more recipes for our "roscones de Reyes", new and different, perfect for the most exquisite palates, inspired by traditional cakes and desserts.
The course "Street Food Breads" is inspired and based on Street Food. The elaborations that are learned and carried out in it, all have one element in common; "bread" or "doughs".
Subscribe to our newsletter