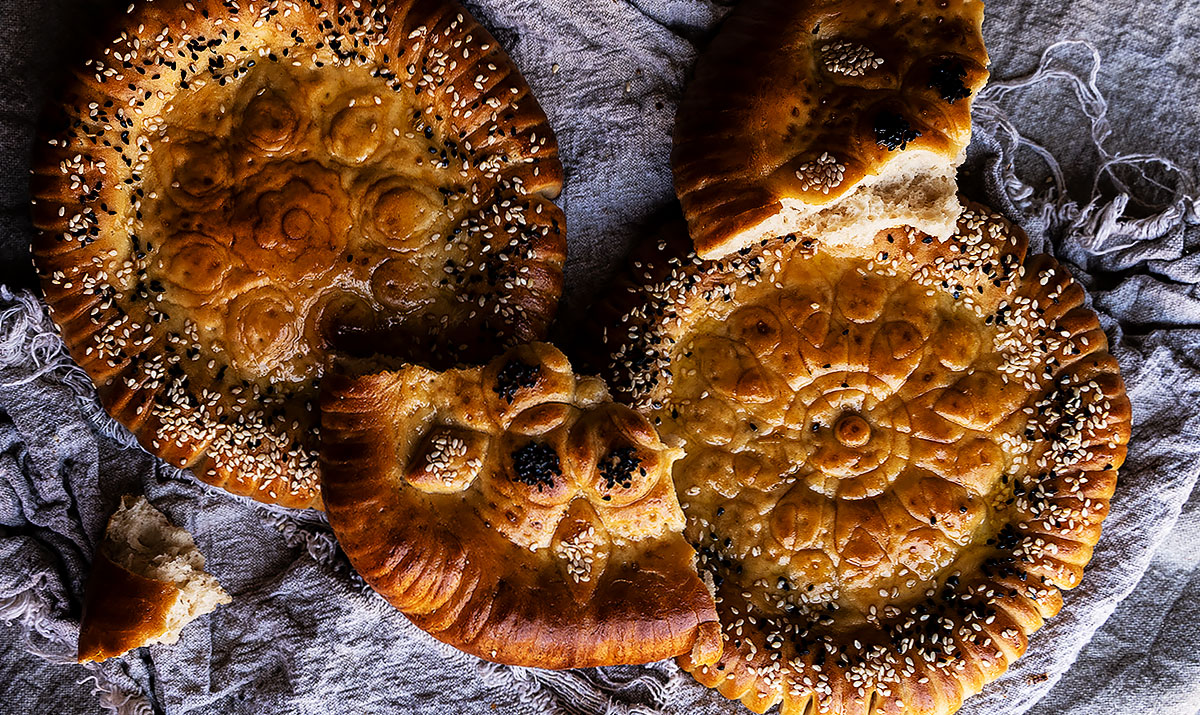 Street Food Breads
Online Workshop
Supervised
Enter into the fascinating and wonderful world of "street food" through its breads.
Let your kitchen go beyond and bring you closer to India, Mexico, China…
Just close your eyes and enjoy.
My courses
Learn with me!
Guided courses with teacher support, learn at a scheduled rythm, and let them value your work to teach you.
And unsupervised, perfect for those who want to set their own learning pace.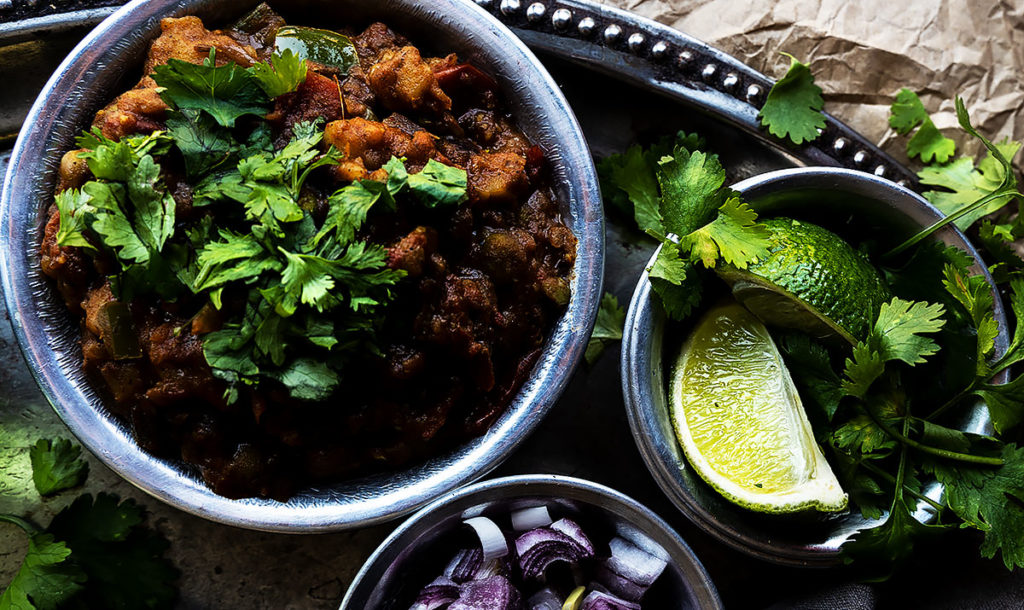 Online Workshop – Unsupervised
Street Food Breads
This course, "Street Food Breads", it is inspired and based on Street Food.
The elaborations that are learned and carried out, all have one element in common; "bread" or "batter".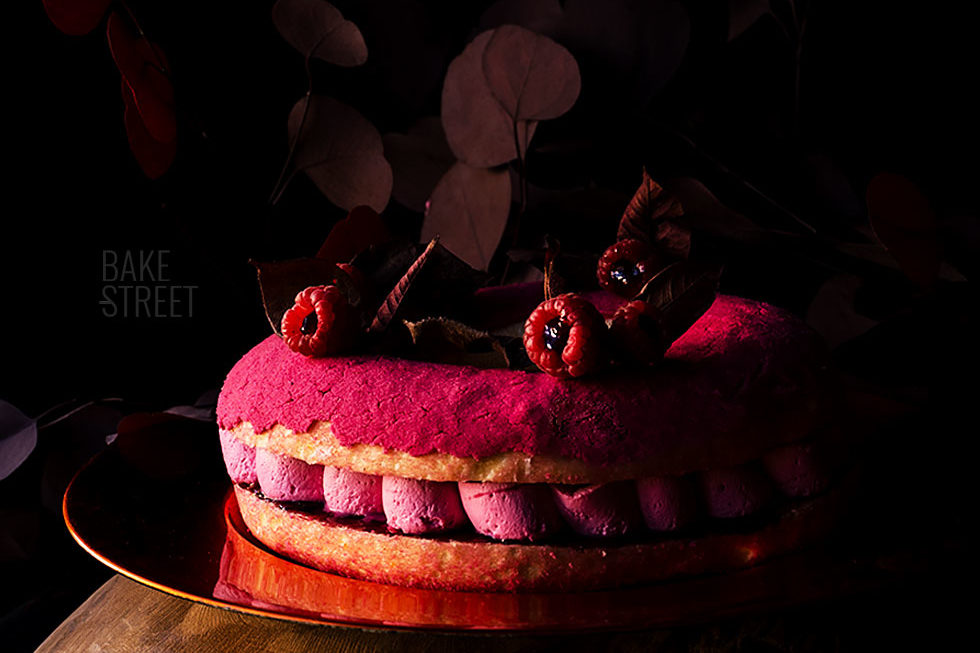 At Christmas we can enjoy a wide and unimaginable assortment of pastries, but one of which certainly can not miss on our tables is the classic Roscón de Reyes, a traditional sweet bread from Spain. Enjoy to make your own roscones at home and, not only will you surprise your family, but you will also enjoy the whole process of elaboration.
Create it with your own hands!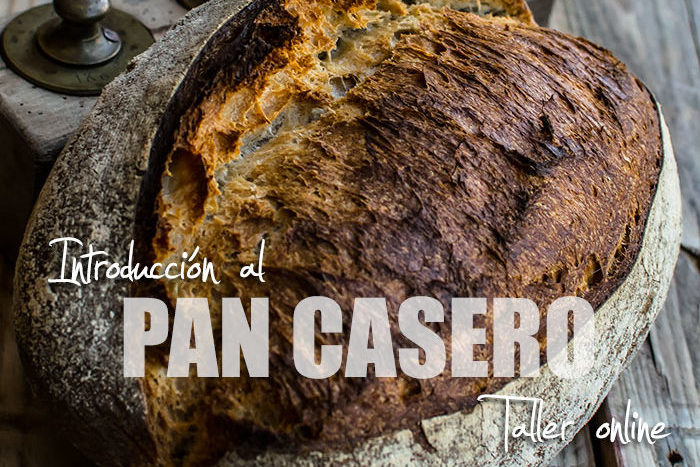 If you are a bread lover and you like to make everything you eat at home, this is undoubtedly your workshop.
To take this workshop you don't need to have any previous knowledge about bread making. We will learn how to prepare it from the most basic level and we will learn along the way. We will make all our breads by hand, without the need for any kind of kneading machine.
Hello, dough lover!
If you've come here, it's because we both have something in common…
We enjoy it to the fullest when we immerse ourselves in the world of pastrymaking and baking.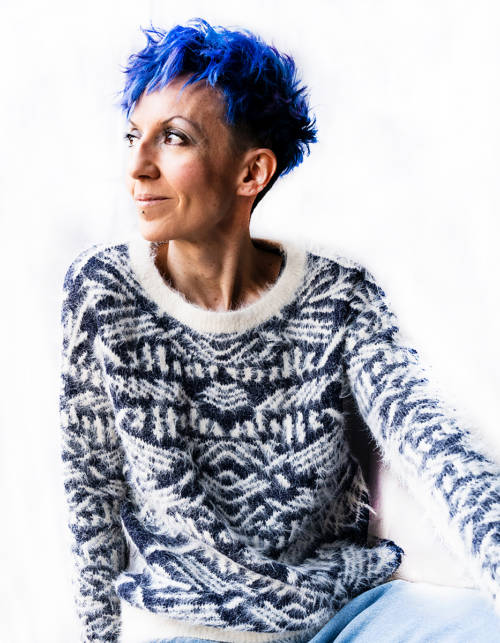 My name is Eva and I am Bake-Street founder
Life is much better when it is not planned. That's what happened to me when I wrote my first words on my website. I didn't know well what I was doing, nor where I would get to, but when you feel passionate about what you do, the path draws itself.
Cooking allows us to disconnect and enjoy
I love to share my knowledge to make it easier for you, I wanted to expand this idea further and for that reason I decided to give courses. Cooking is not only about preparing things, it is about living them and enjoying them in order to be able to convey our emotions to others.